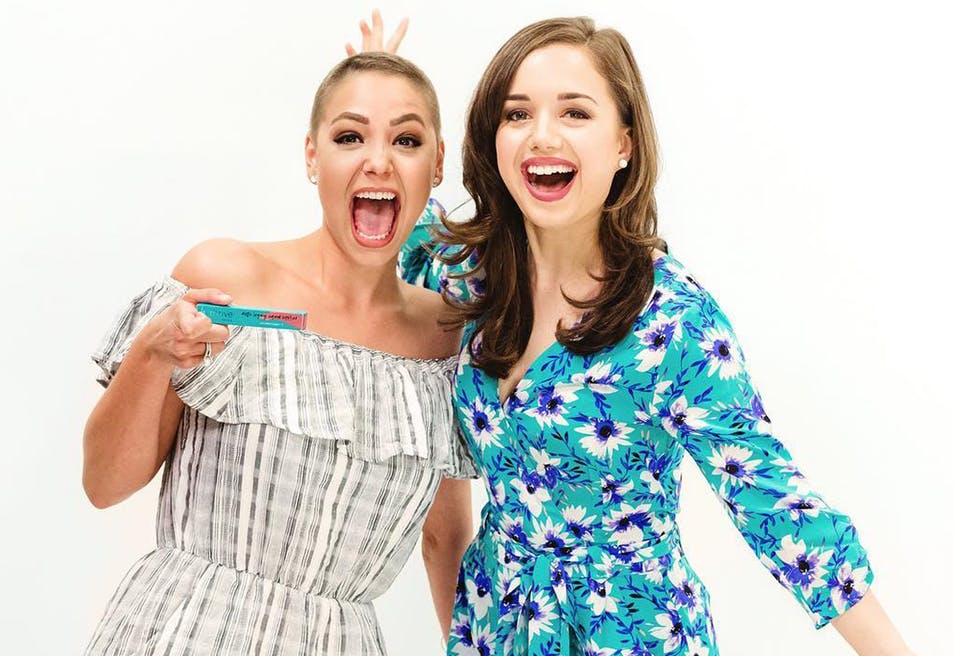 Buy One, Give Back
Thanks to you, we give beauty year-round! Your purchase directly impacts the lives of women around the world. Join our movement by purchasing today + share why you love giving back on social using #lustelle.
GET INVOLVED
How We Give
We believe in responsive giving so we can support women in the most meaningful way possible. Whether it's our high-performance products or much-needed funds, the donations that you make possible help women thrive.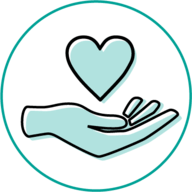 Together, We Give!
We donate the same incredibly effective products you use and love.
GET INVOLVED
Our Causes
We help women to thrive while they are...
Fighting Cancer
We support and empower women fighting cancer.
Surviving Domestic Abuse
We help survivors find strength, confidence and sisterhood.
Emerging from Homelessness
We lift up women seeking a path out of homelessness.
Become a Giving Partner
We work with nonprofits across the country that empower women in need to become their best selves. Our partner organizations help women fighting cancer, emerging from homelessness, and surviving domestic abuse.
APPLY NOW
Our Giving Structure
If we are unable to find a suitable receiver/giving partner for the product, we will then donate 1% of gross profit from that product to White Ribbon Australia, Mission Australia, and Breast Cancer Network Australia. These donations will be made once per month.